DRIFTY RETURNS!
Drifty the Snowman has been delighting audiences at the Mill for 30 years! Our newest Young People's Playhouse on-demand production, "A Drifty Holiday," introduces children to the lovable snowman and all his friends in this hilarious holiday adventure! Your streaming video includes bonus activities, plus you can download games, puzzles, and an earth science experiment to do at home or in the classroom!CLICK THE IMAGE BELOW FOR OUR EXCLUSIVE PREVIEW OF "A DRIFTY HOLIDAY!"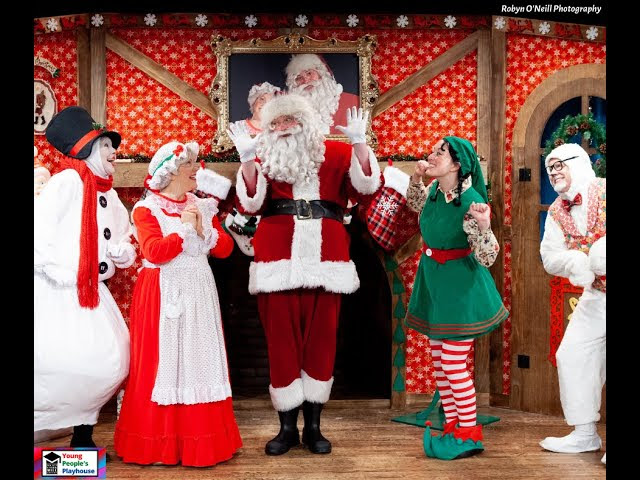 Schools (Week-long Rentals) RESERVE NOW!
Families (48-hour Rentals) RESERVE NOW!