At the November Theatre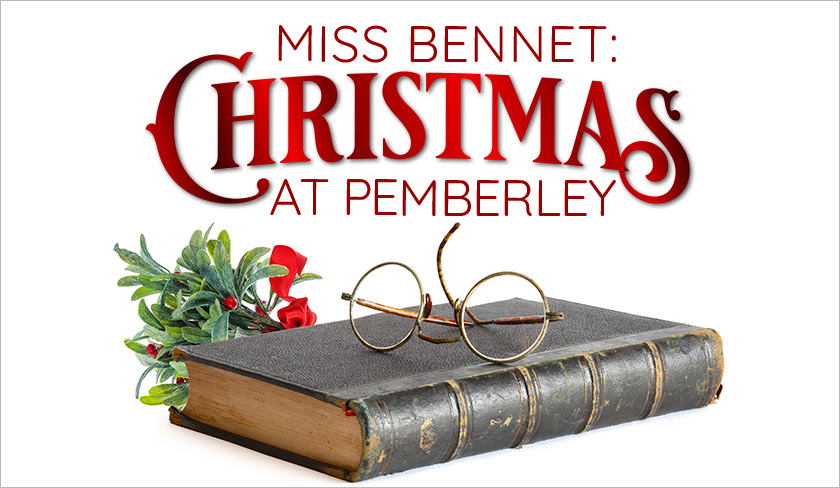 NOV 25 – JAN 1 at the November Theatre
Don't miss this charming sequel to Jane Austen's Pride and Prejudice. The Bennet sisters are celebrating the holidays with family at the Darcy estate. Mary Bennet, the bookish middle sister, isn't in a festive mood. Will an unexpected guest give Mary the ultimate gift of love?
---
At Hanover Tavern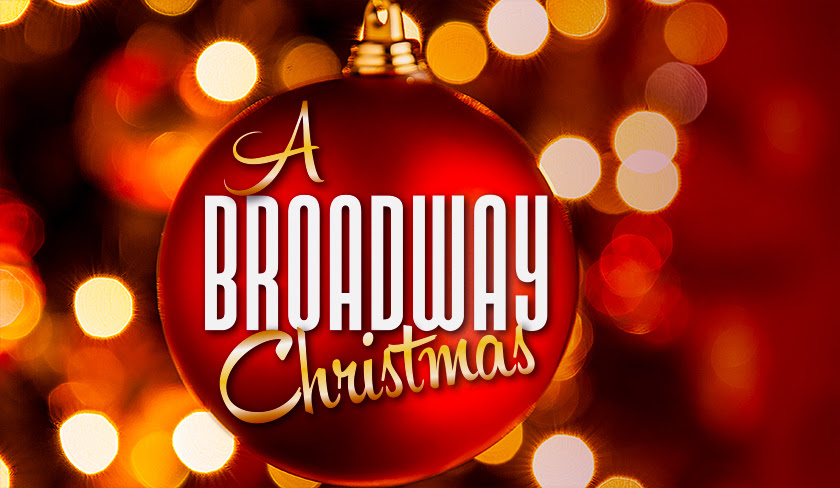 DEC 2 – JAN 1 at Hanover Tavern
Just in time for the holidays, our ensemble of musical theatre all-stars celebrates timeless Christmas, Hanukkah, and Kwanzaa songs from Broadway, Hollywood, and Virginia Rep musicals. Warm your heart and set your toes to tapping with this rousing performance.
---
At Virginia Rep Center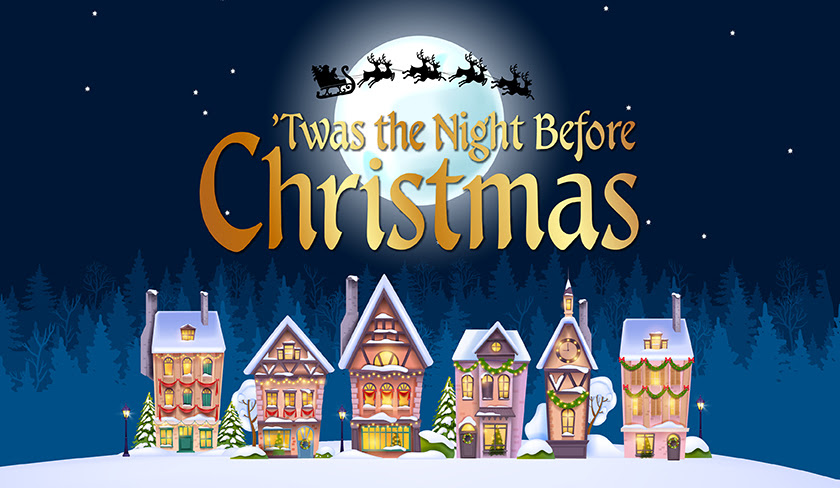 DEC 17 – JAN 1 at the new Virginia Rep Center for Arts and Education, 4204 Hermitage Rd
This heartwarming Christmas musical is complete with a jolly Santa, reindeer on the roof, moonlight on the snow, Ma and Pa in their caps, and sugarplums dancing in the dreams of hopeful children. Suggested for ages 5 and up.
---
Bring a Group!
Gather a group of friends for the show, and save money. We offer special discounts for 10 or more.  Contact Mark Persinger at (804) 783-1688 ext. 1118 or mpersinger@virginiarep.org.
---
Box Office
The Box Office is open Monday – Friday from 10 a.m. to 5 p.m. at (804) 282-2620.
We're always open at the performance venue from two hours before curtain.