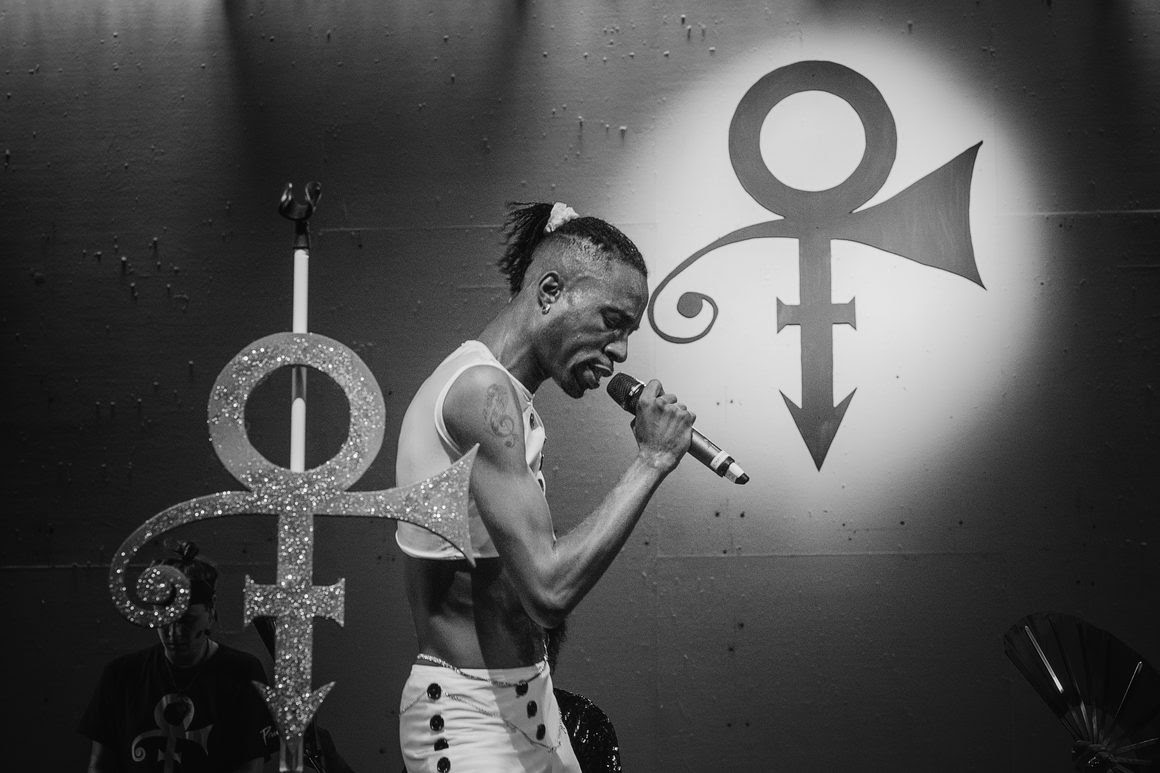 I Would Die 4 U: A Musical Tribute to Prince
Anthony Cosby, Jr.
March 25, 2023 at 8pm
Dominion Energy Center in Rhythm Hall
Experience the electric joy and eclectic funk of Prince's music brought to the stage with vibrant, energetic, and dynamic recreations of his greatest hits. Accompanied by his band, Anthony Cosby, Jr. takes you on an unforgettable musical journey that you've never experienced before! Get ready to sing, dance, and party like it's 1999 with this captivating performance tributing a musical genius!
TICKETS