Opening our 30th Season! Don't miss this feel-good, Off-Broadway hit in a limited run. Featuring Amy Berlin and Michael Dunn. Direction and Set Design by Frank Foster, Lighting by Michael Jarett, Costumes by Patricia Alli.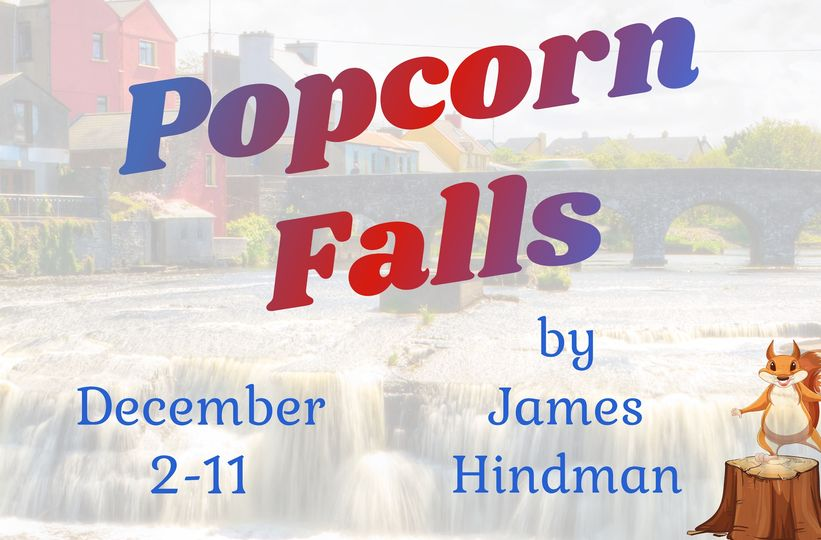 Popcorn Falls was once a beautiful tourist destination. But sadly, the famed falls have dried up and the town is now struggling. When a corrupt politician threatens to dismantle the failing town and turn it into a sewage treatment plant, the residents' only hope, and last chance to save their town, is to put on a play! One big problem. They have no theater. They also have no play OR actors. AND ….they only have one week to figure it out, or lose the town forever.
Waiting for Guffman meets The 39 Steps in this feel-good comedy where two actors play over twenty enterprising townsfolk trying to rise to the challenge, and prove that art can indeed save the world.
Don't miss this Off-Broadway hit! Only 6 performances. On sale now. For Reservations visit hattheatre.org